Resources
FAST FACTS: DBT-ILS BIOINCUBATOR
10000 Sq feet lab and office space
Office suites and wet lab space available on shared basis at preferential rates.
No Equity
Wi-Fi, 24 h security, backup power generator, conference rooms.
State of art analytical equipment.
Business Mentoring
Technical mentoring
Extend your scope through exhibits, launch activities, press releases, media interviews, sharing business, and demo sessions on product.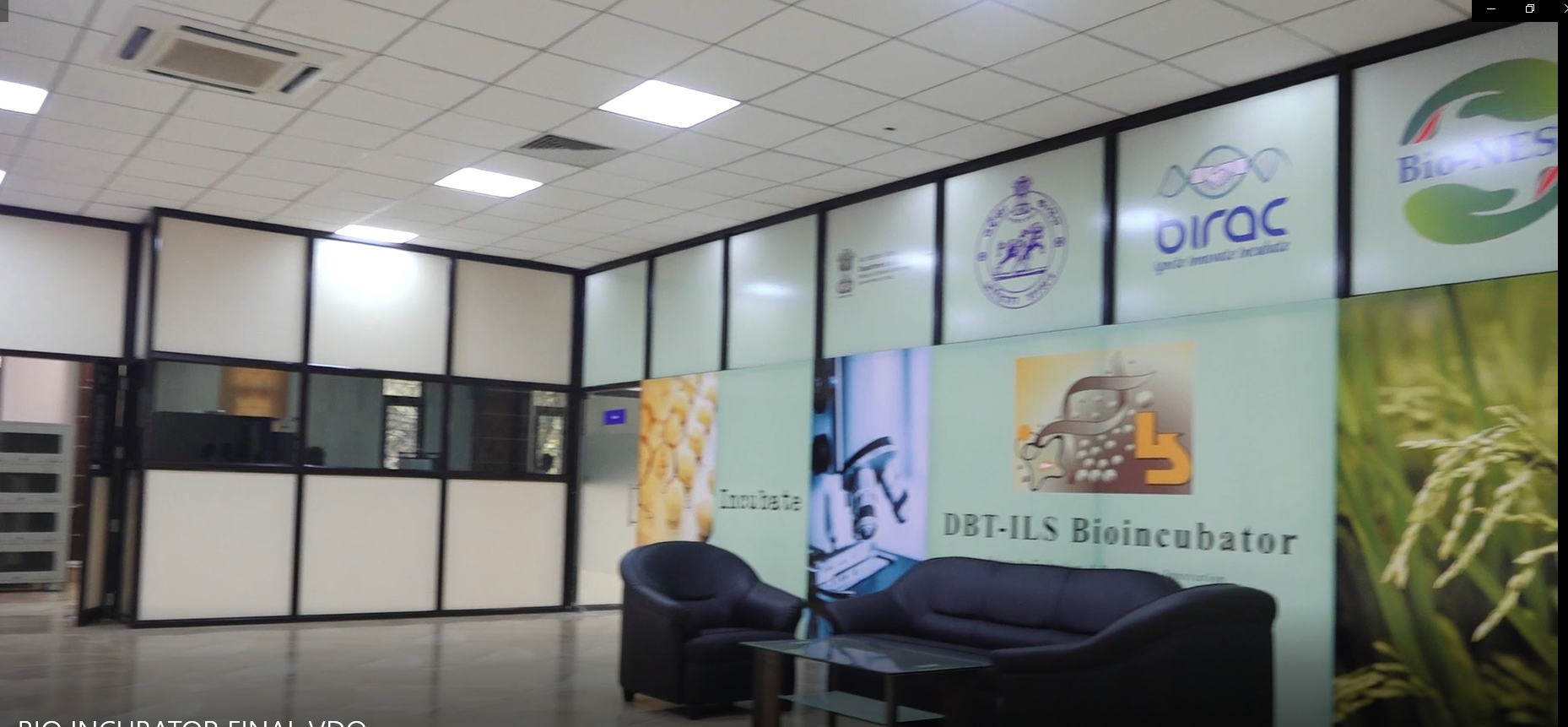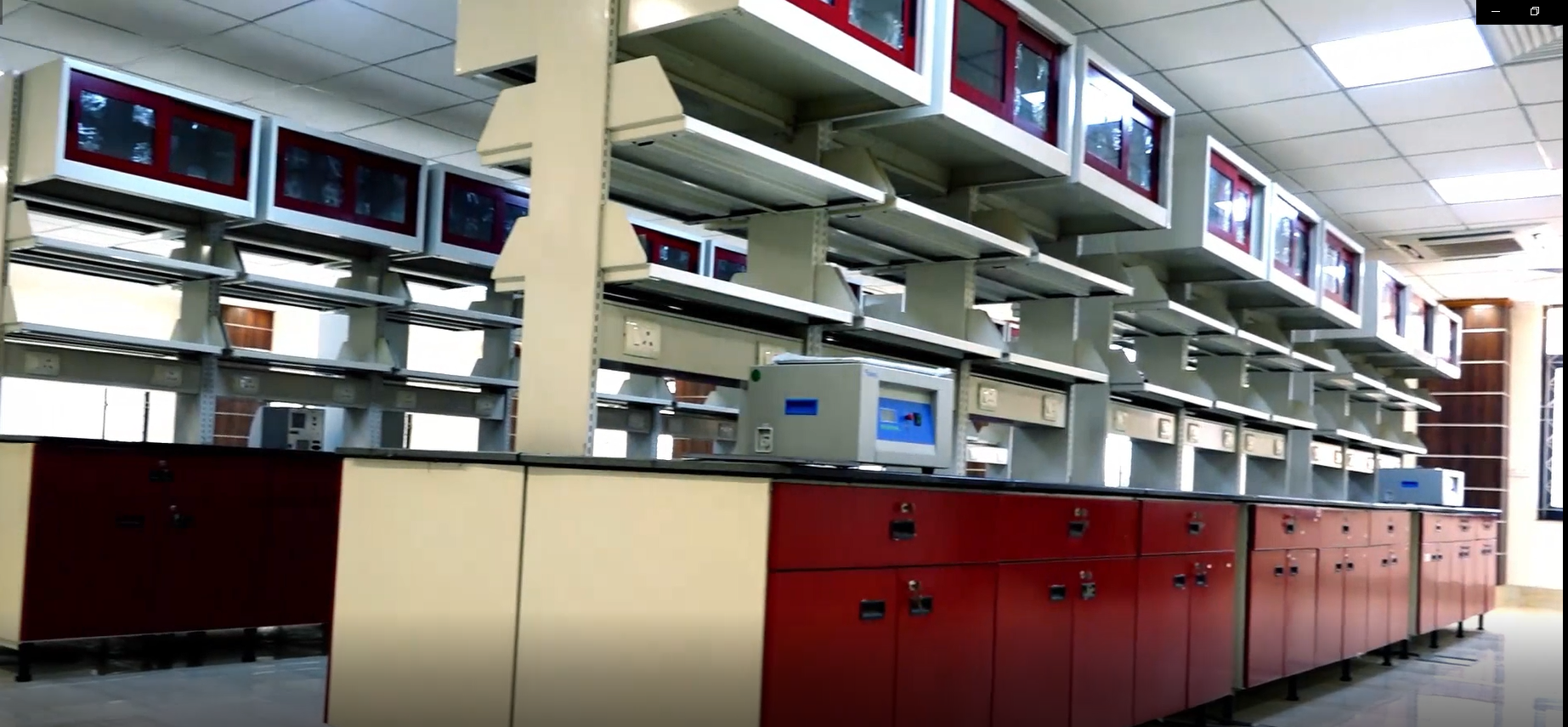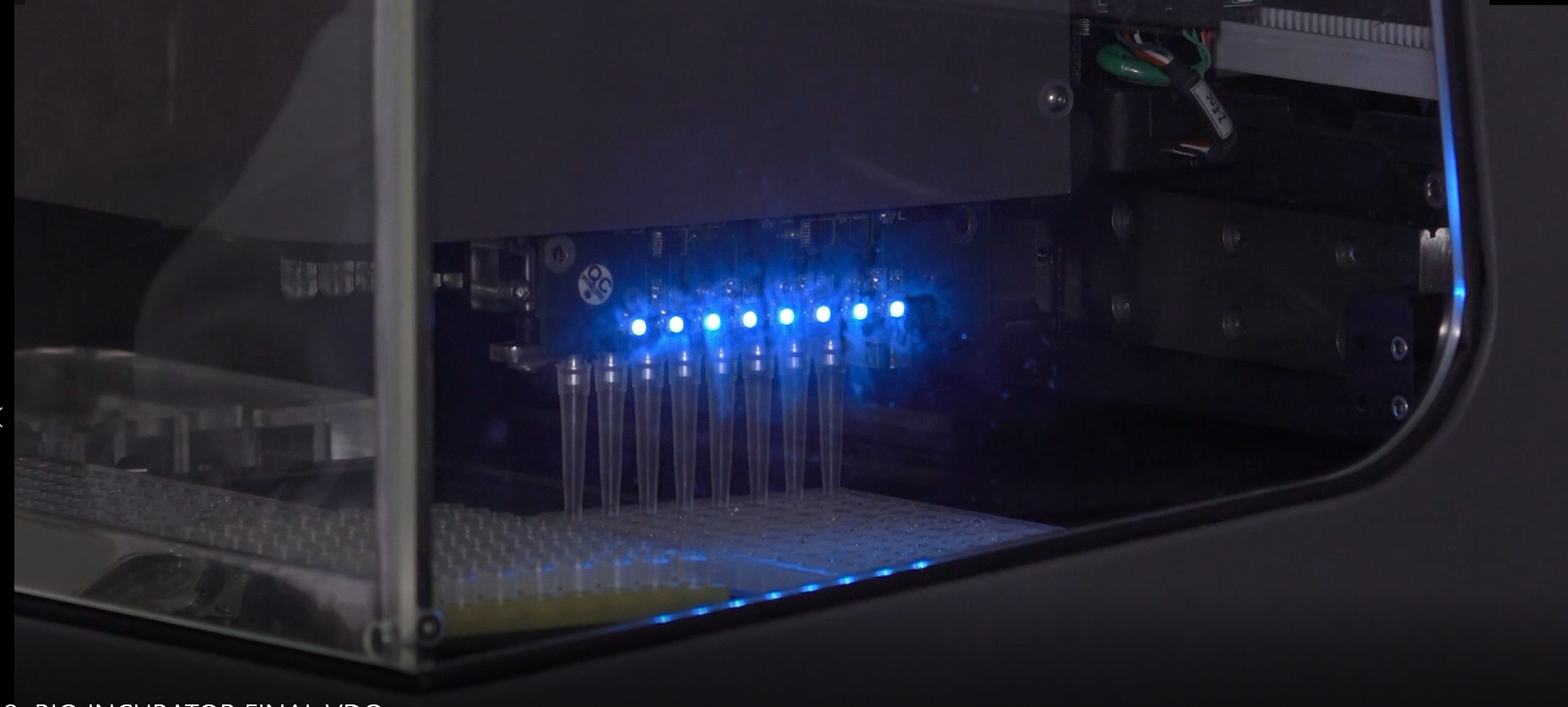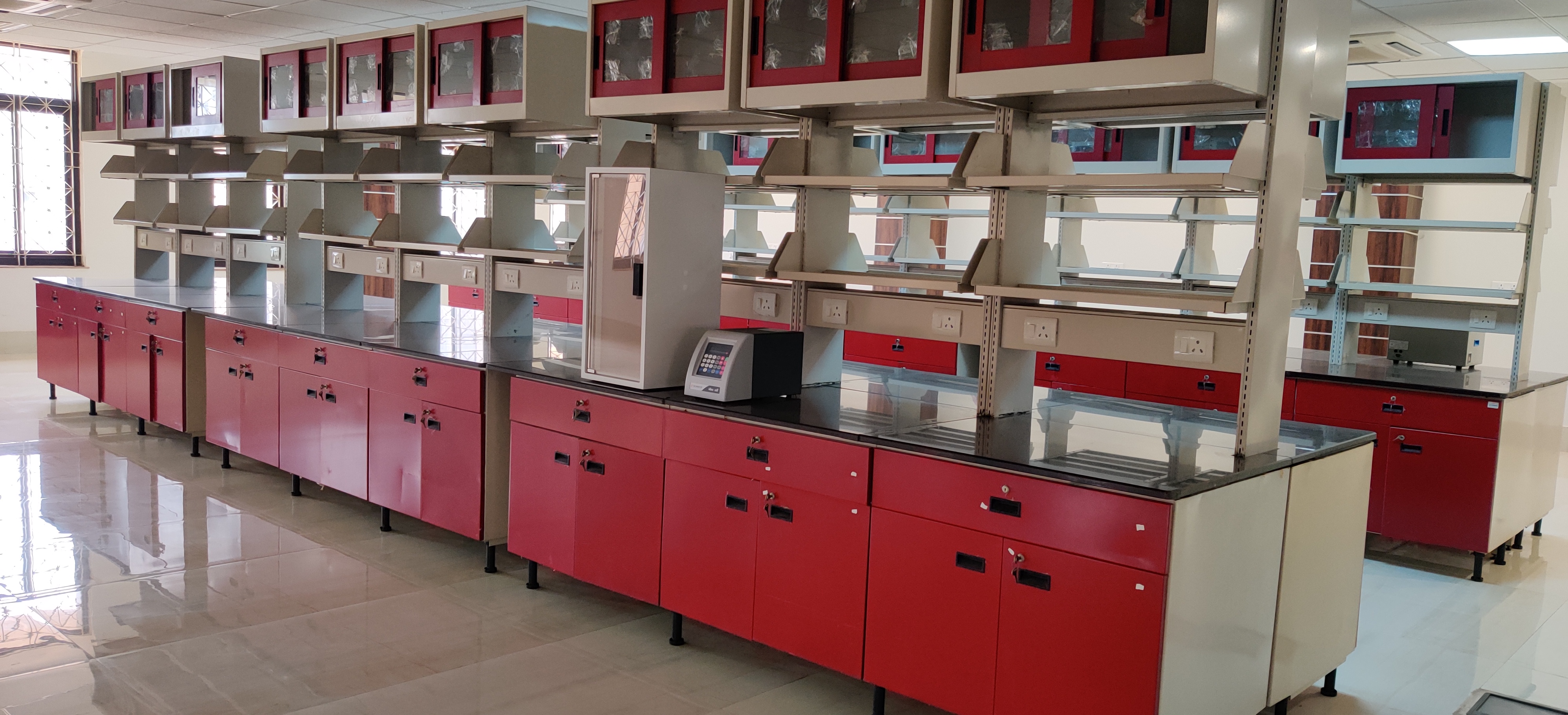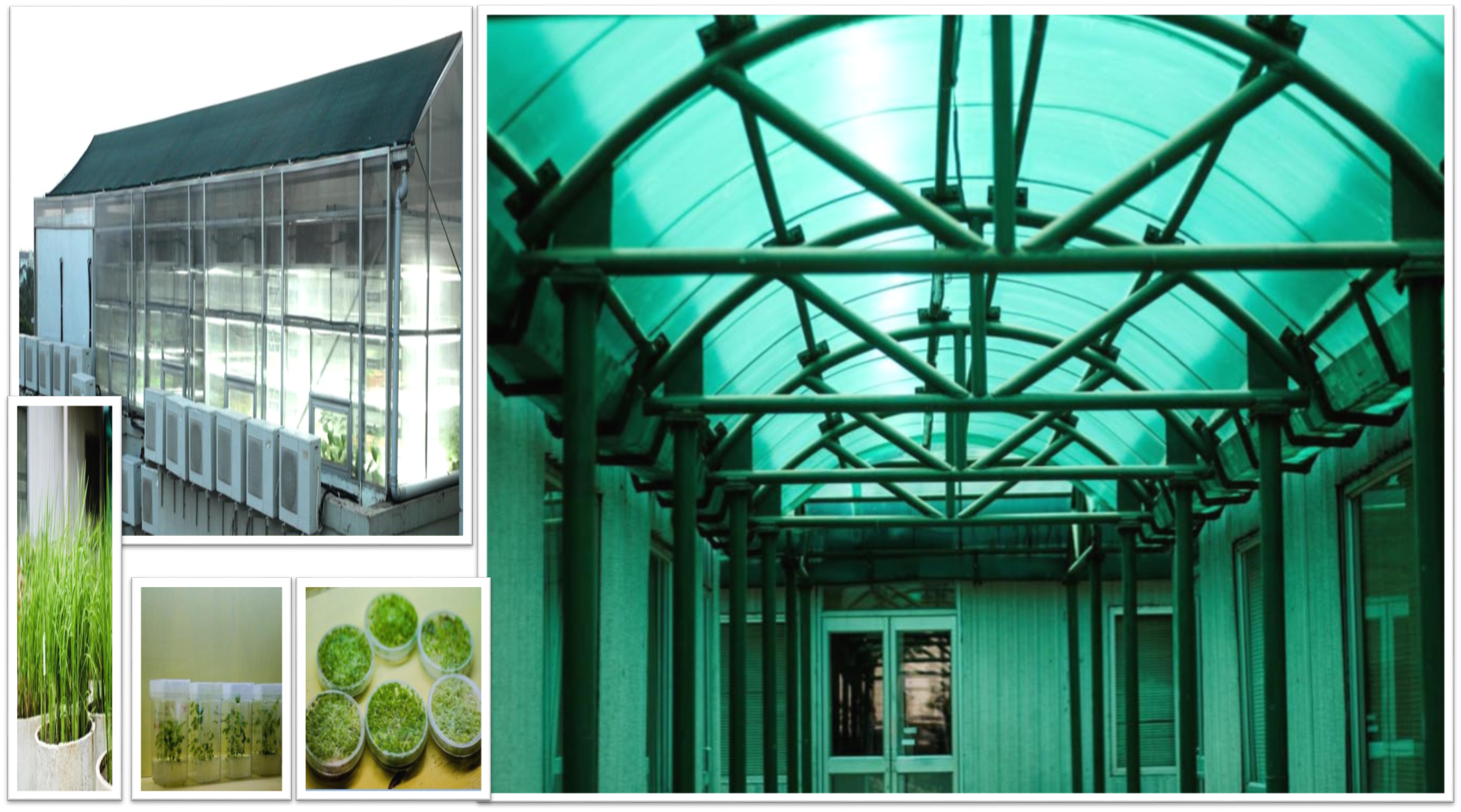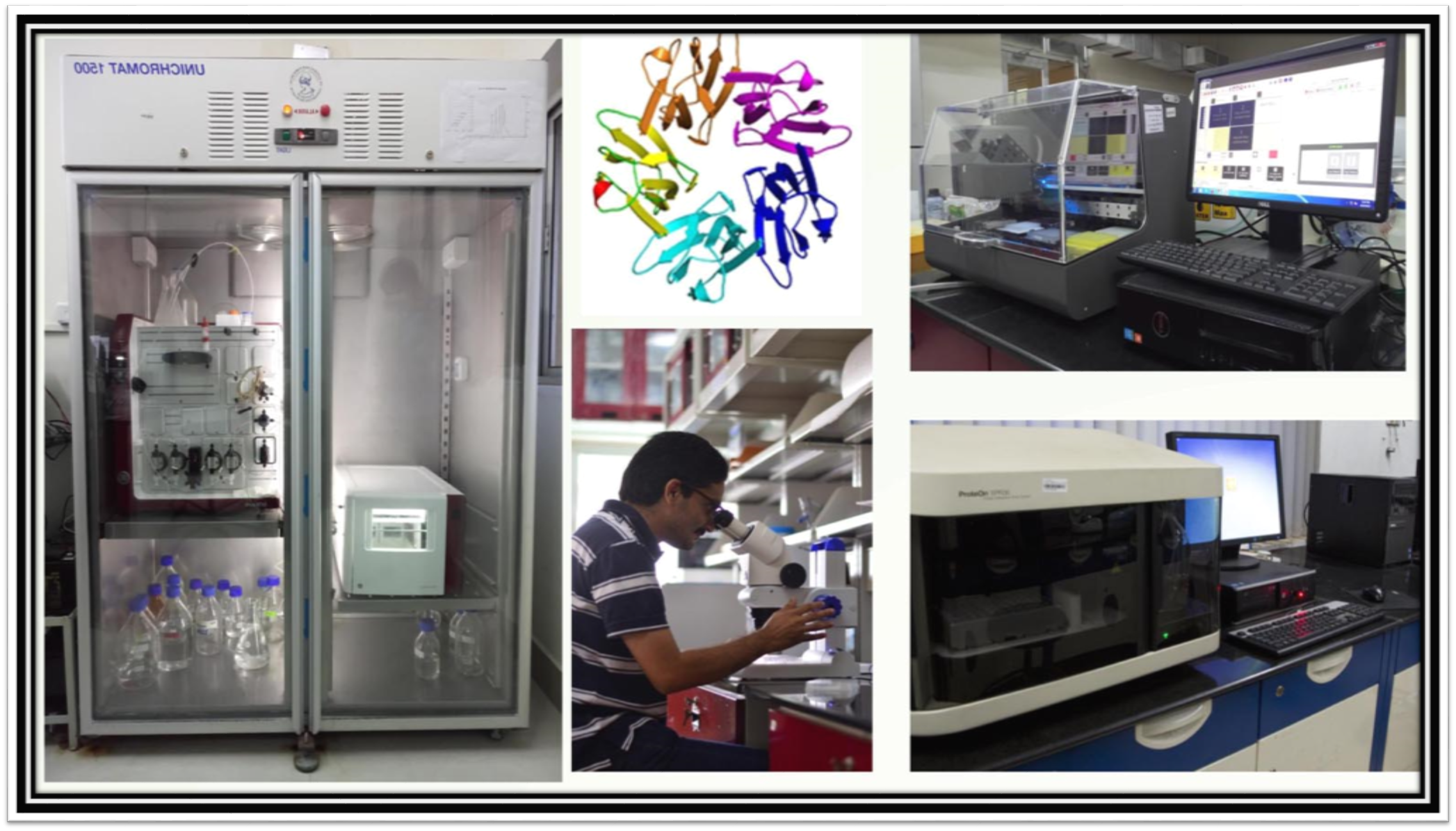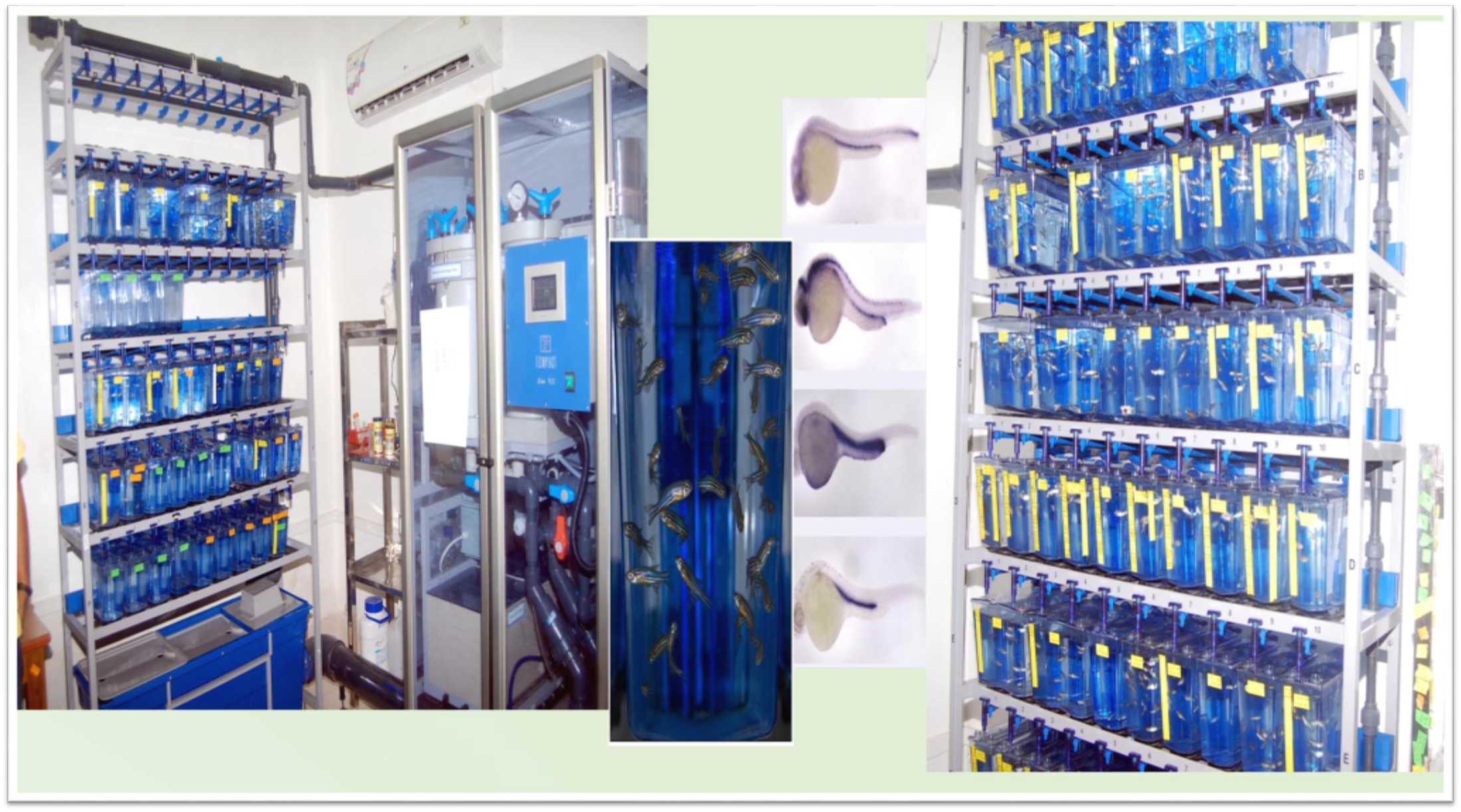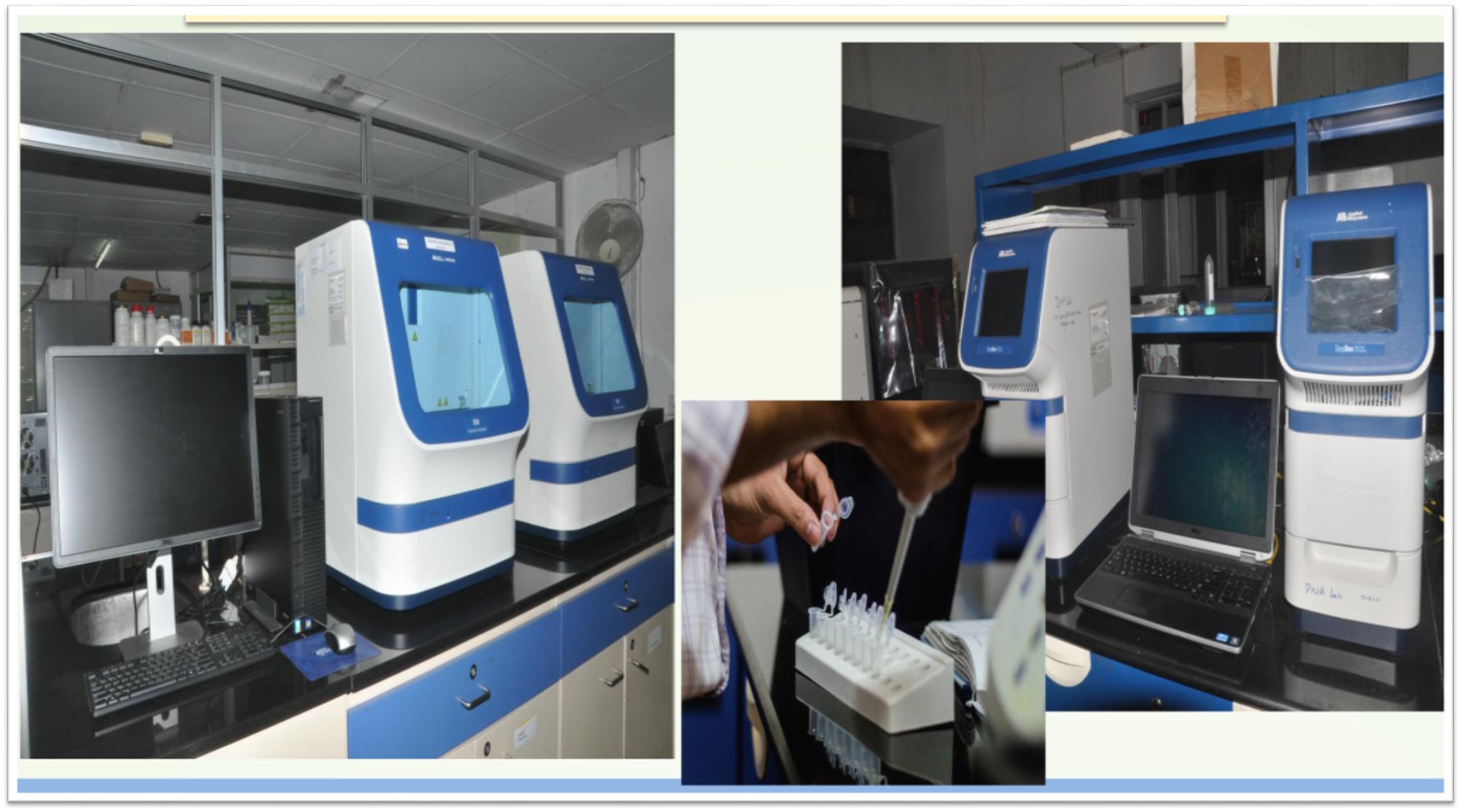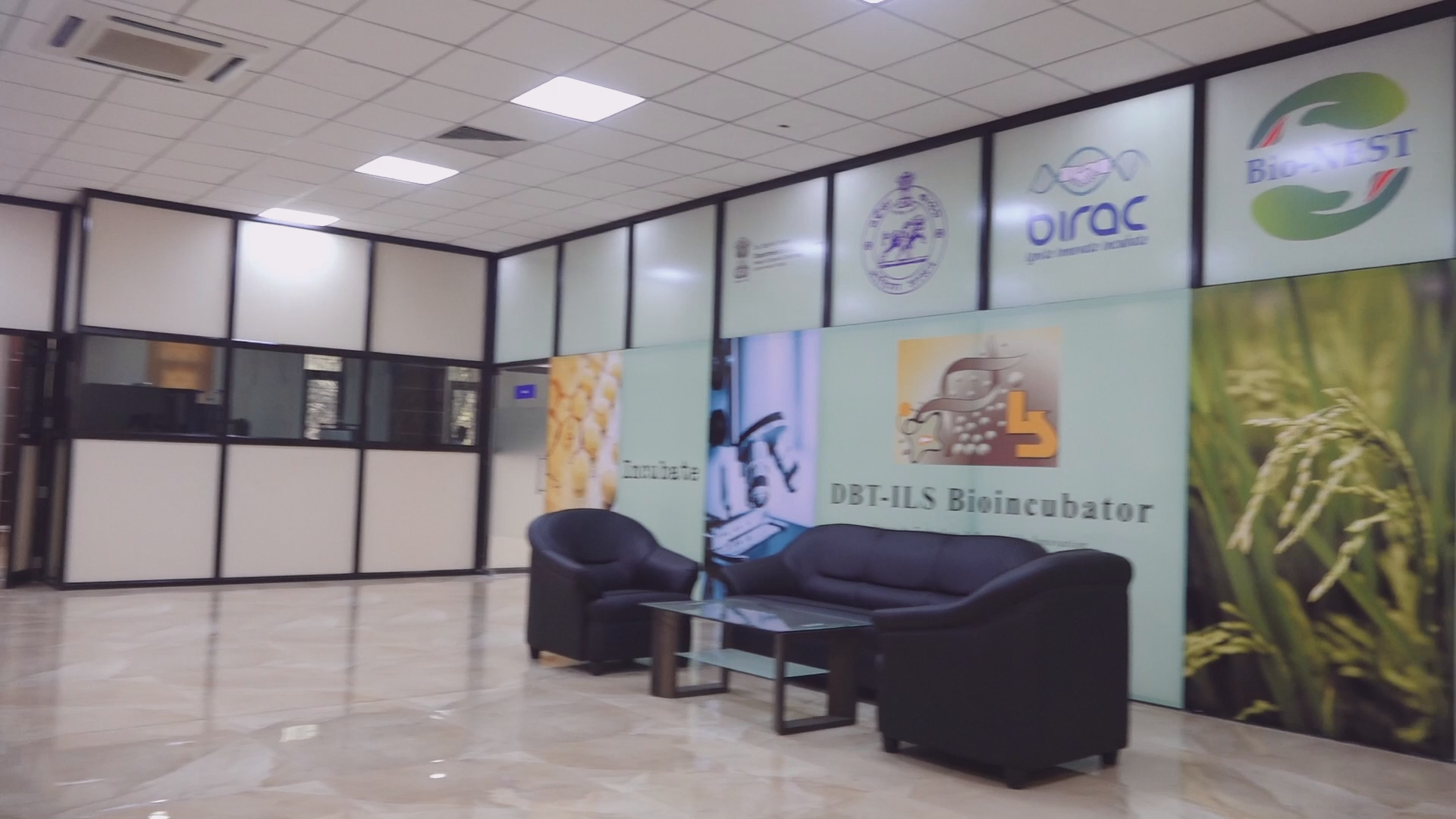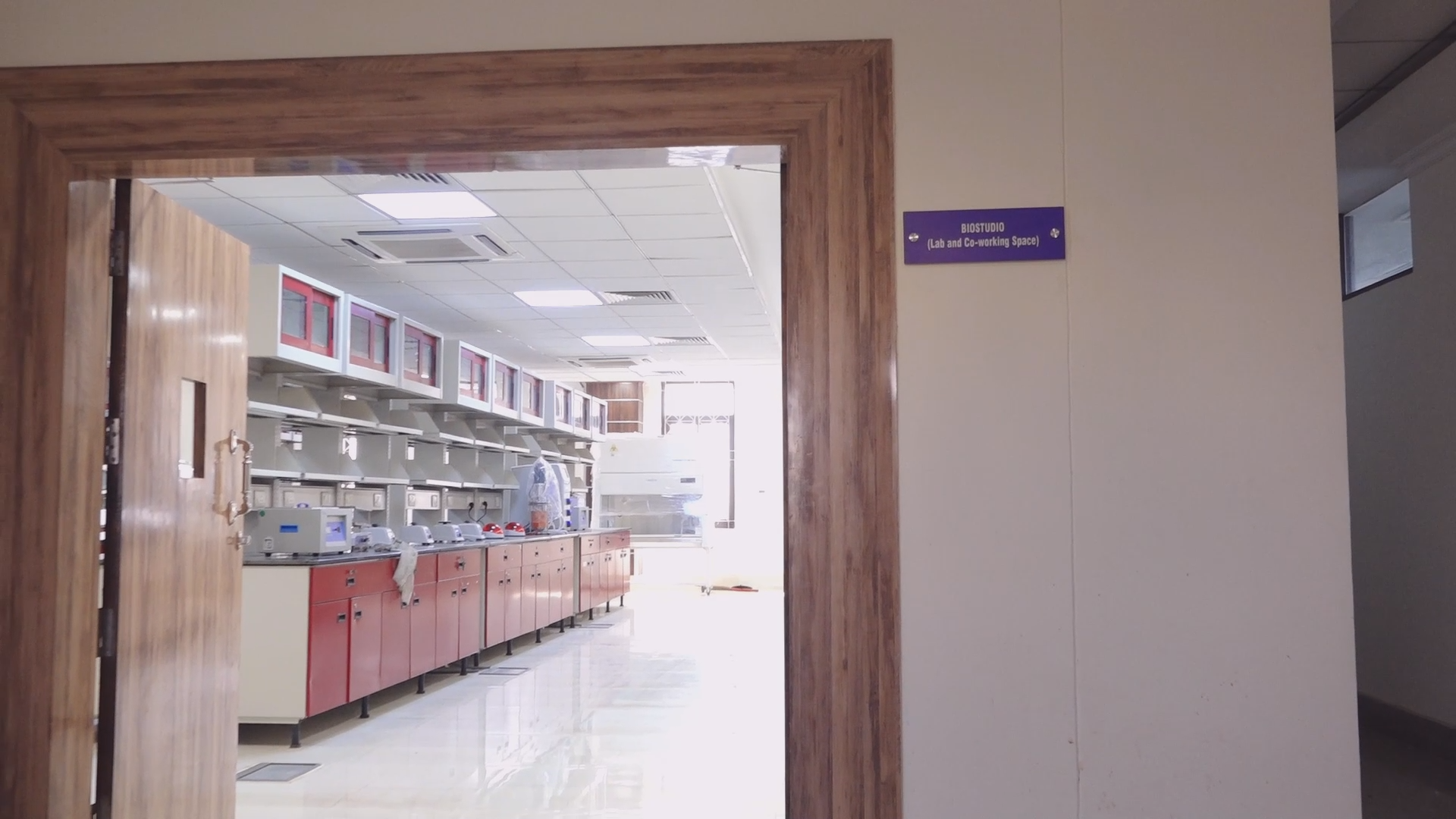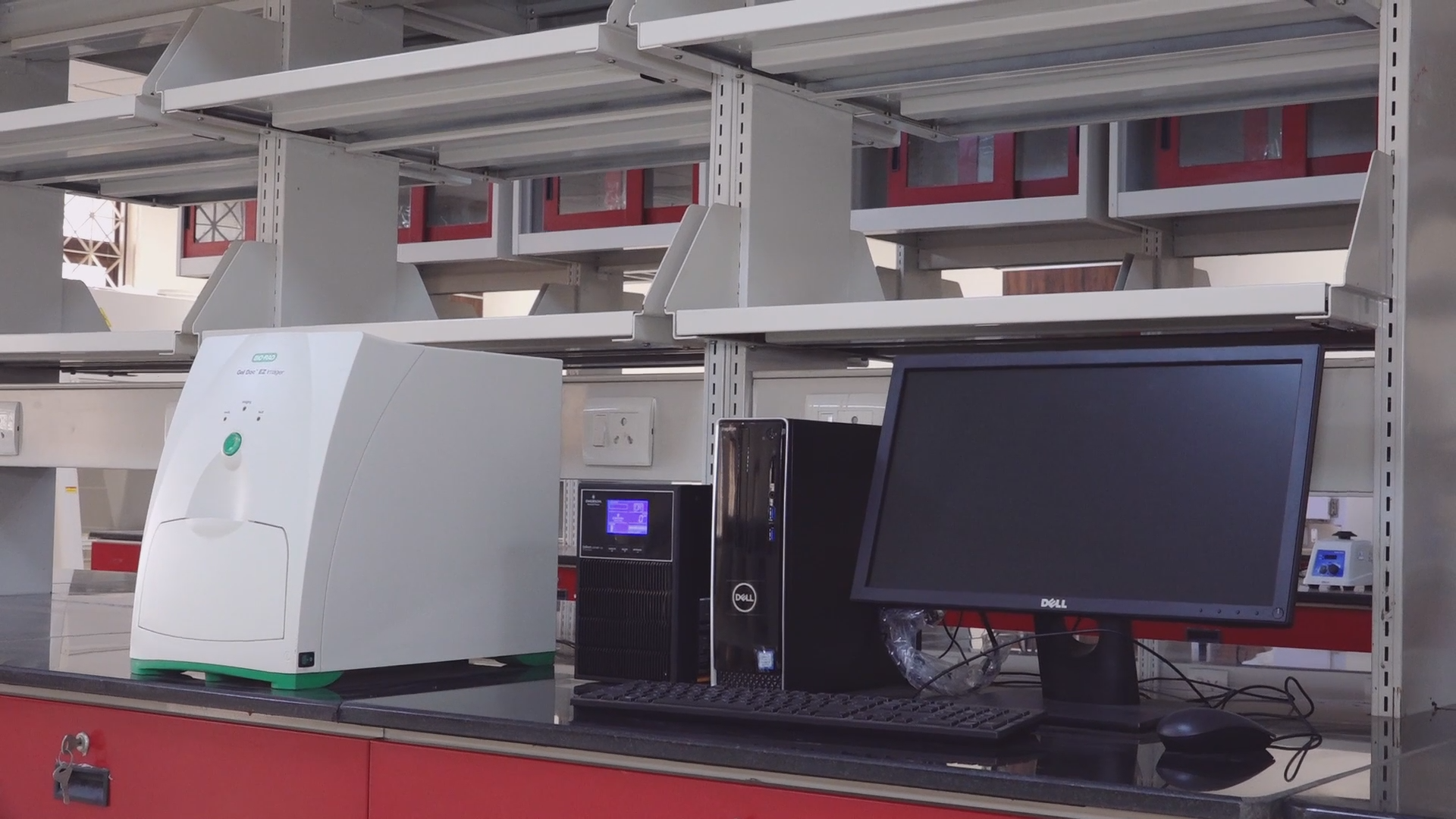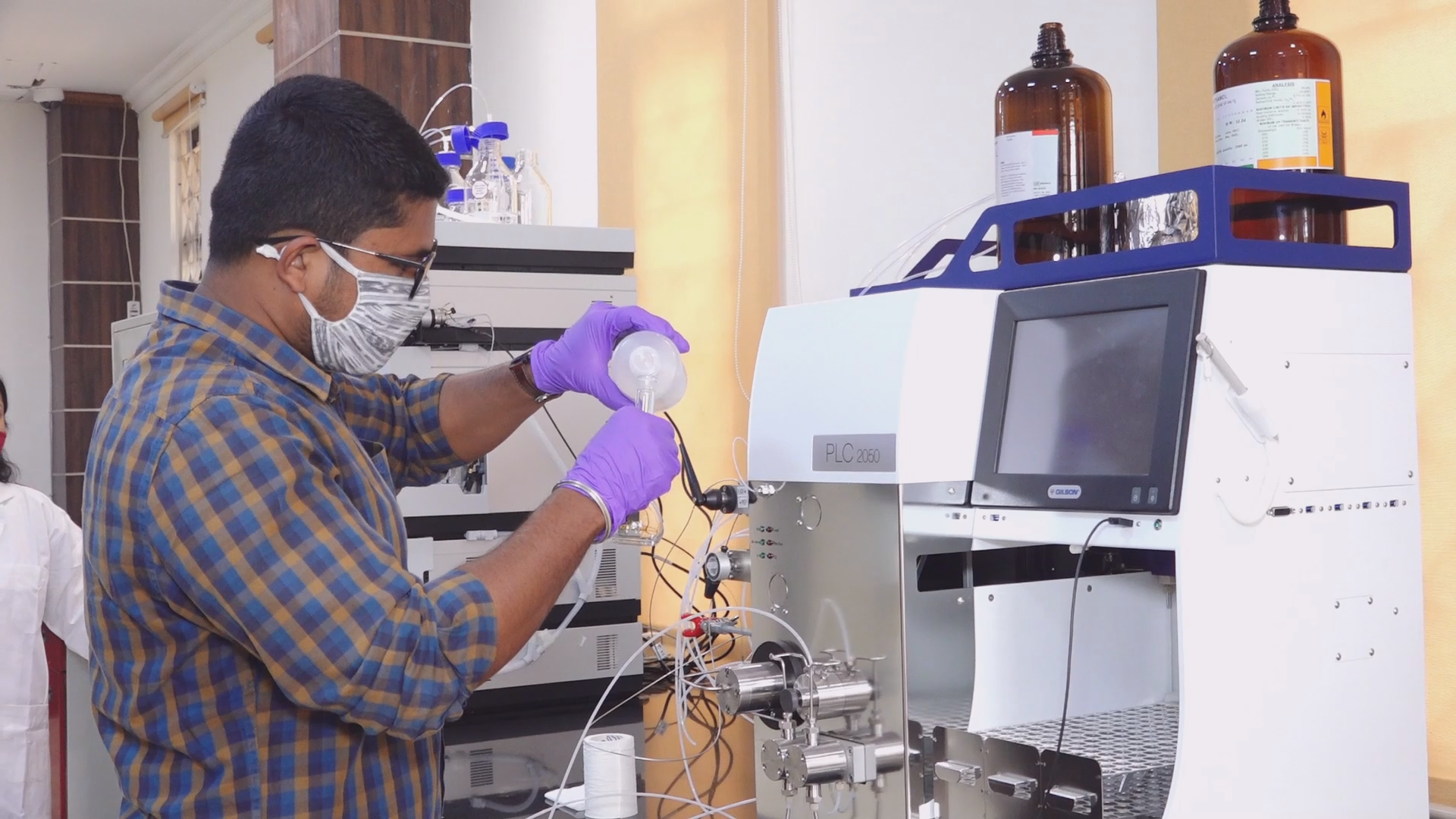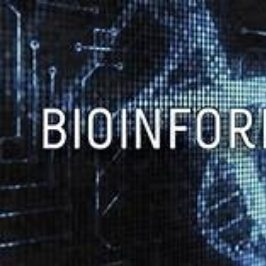 BIOINFORMATICS FACILITY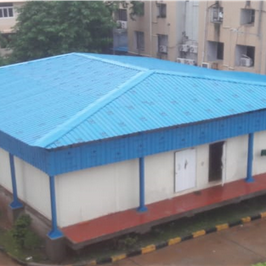 BIOVALIDATION FACILITY
(BSLIII Facility for Bacterial & Viral systems)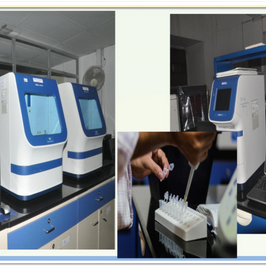 NEXT GEN SEQUENCING FACILITY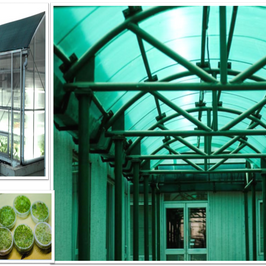 GREEN HOUSE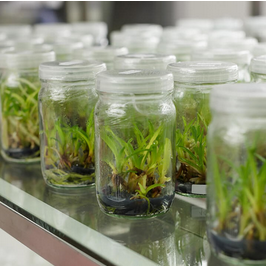 PLANT TISSUE CULTURE LAB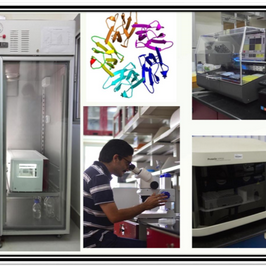 PROTEOMICS LAB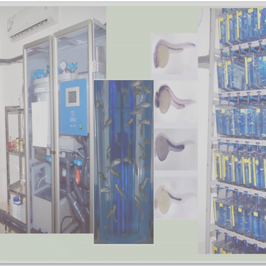 ZEBRA FISH FACILITY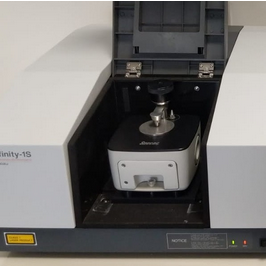 FTIR (Fourier- transform infrared spectroscopy)
Perkin Elmer; RXSpectrum 1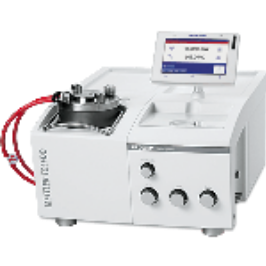 DSC /TGA (differential scanning calorimeter)
Perkin Elmer 6000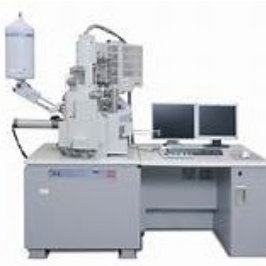 SEM (scanning electron microscope)
Zesis, EVO18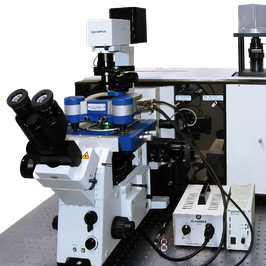 AFM (Atomic force microscopy)
JPK, Nano Wizard – II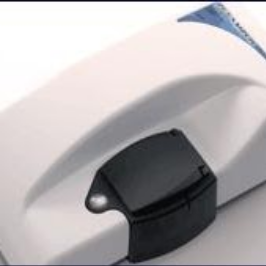 Zeta Sizer (Particle size analyzer)
Malvern; Nano-ZS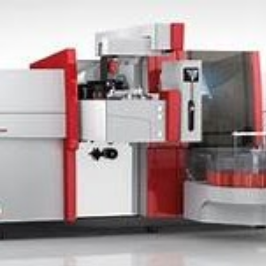 AAS (Atomic absorption spectroscopy)
ZEE nit 700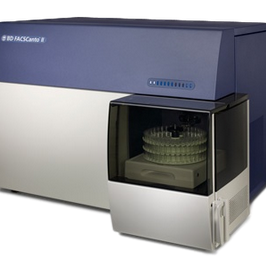 Facs Calibur (2 Colour flow Cytometer)
BD BIOSCIEN CES
Facs Calibur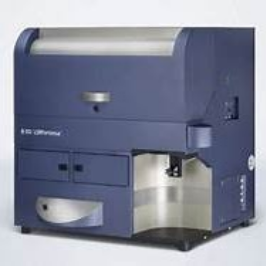 LSRFortessa (Multi colour Flow cytometer)
BD BIOSCIEN CES; LSR, Fortessa, (GC)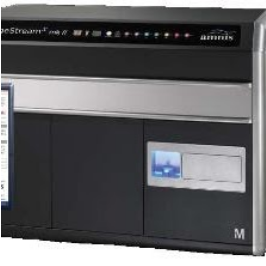 Amnis (Imaging Flow cytometer)
Amnis Image stream X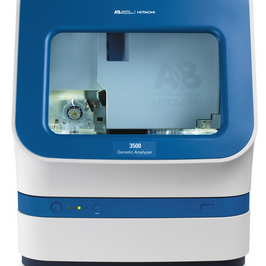 ABI Genetic Analyser
Applied Biosystem
ABI 3500