Incubation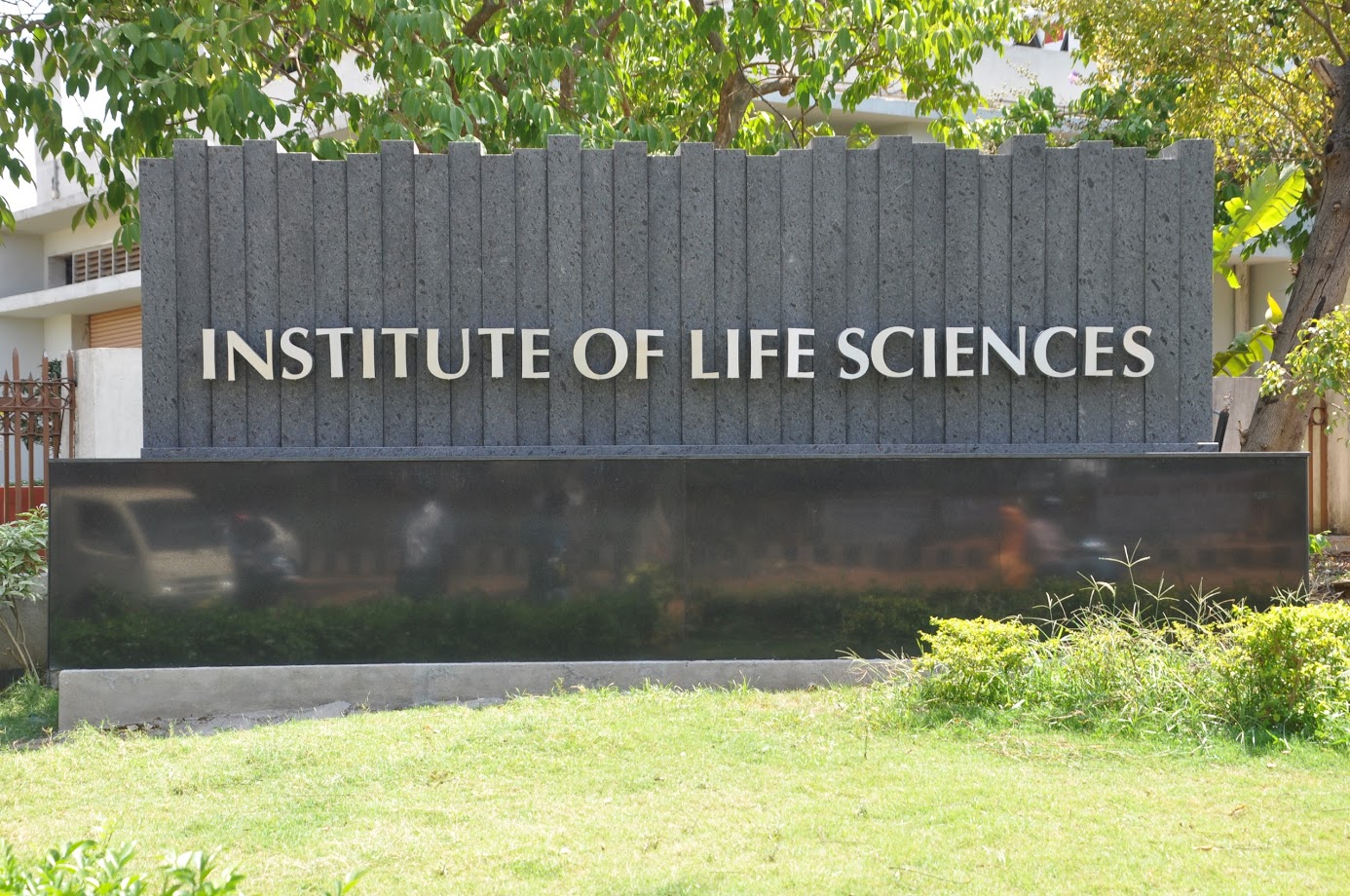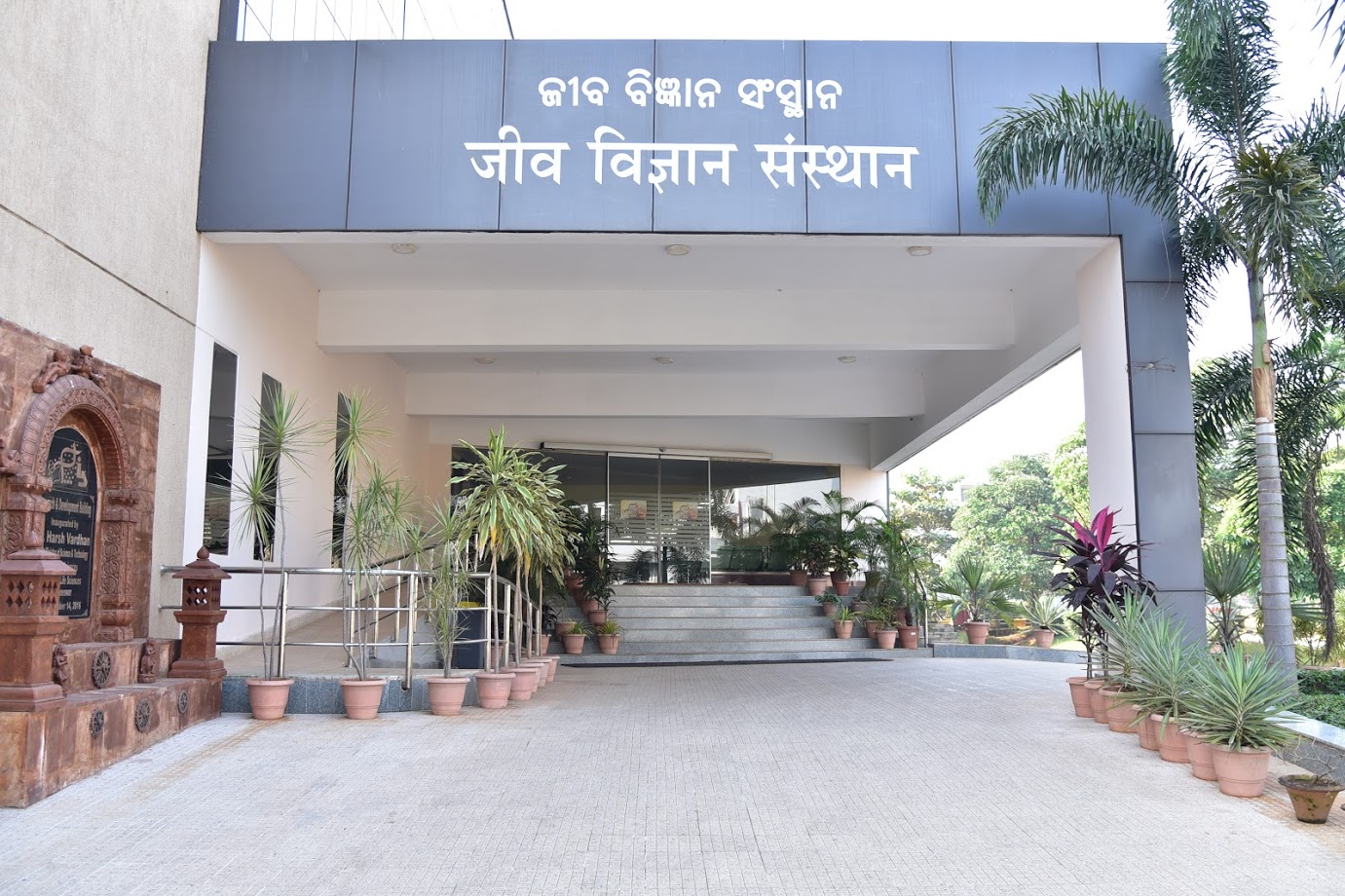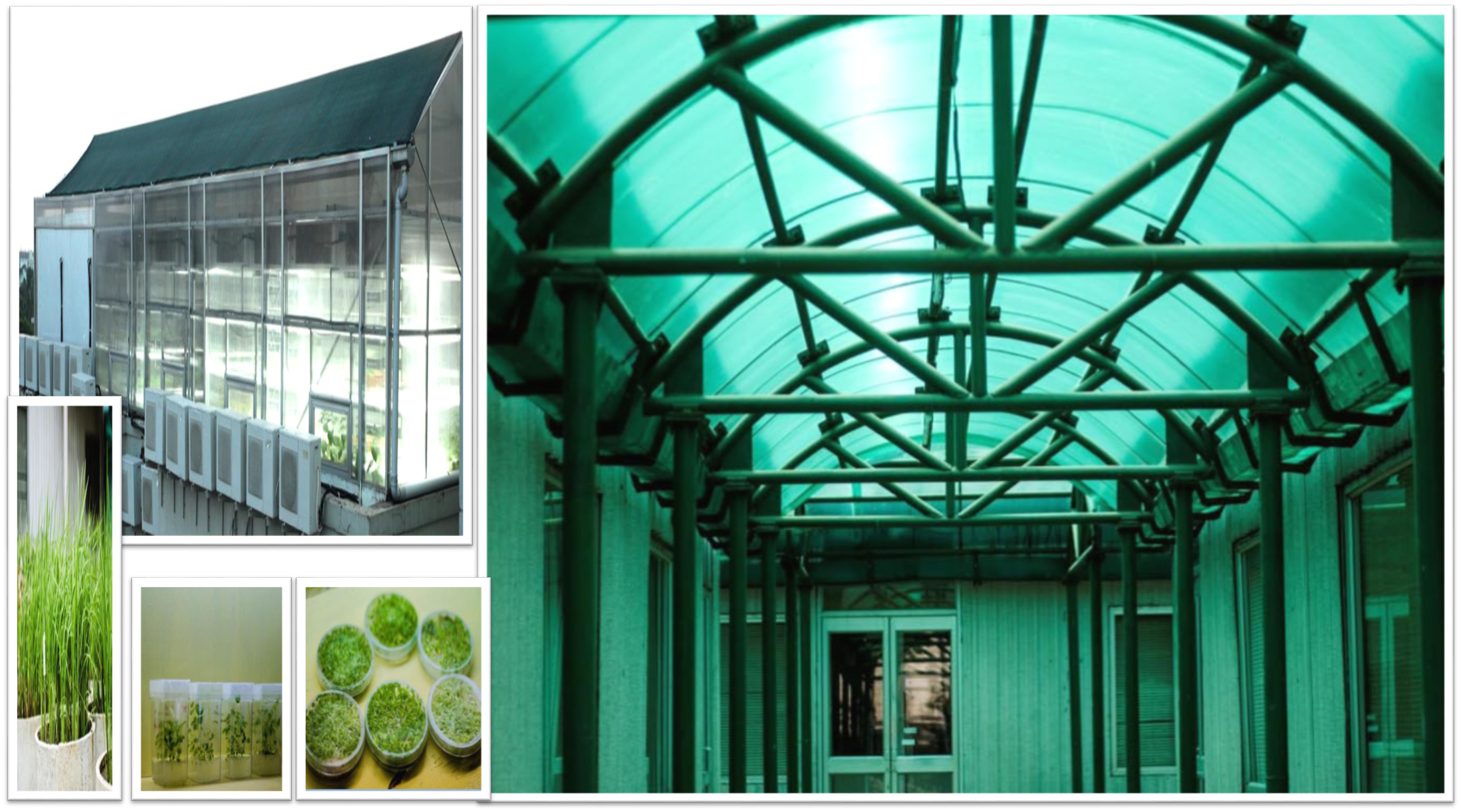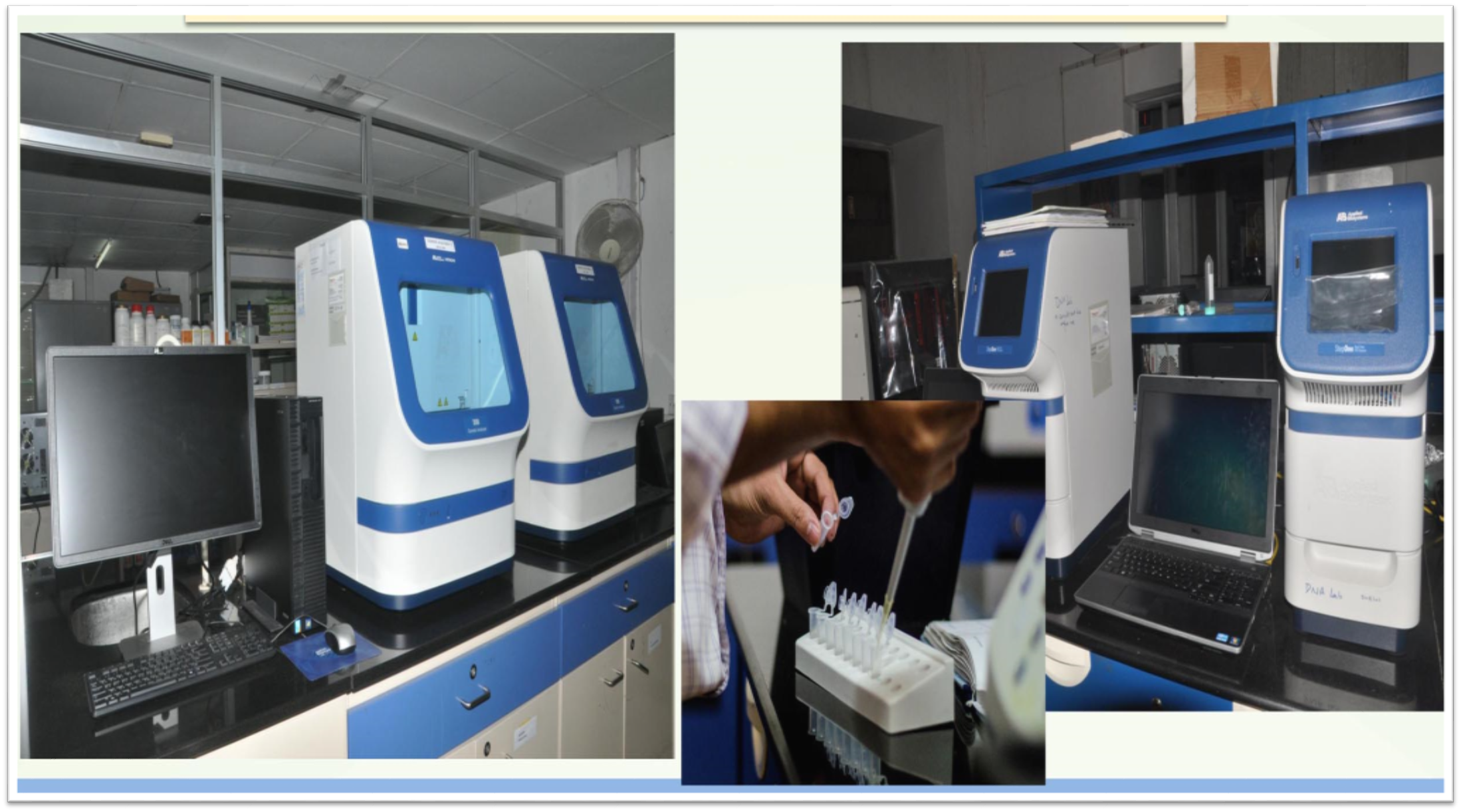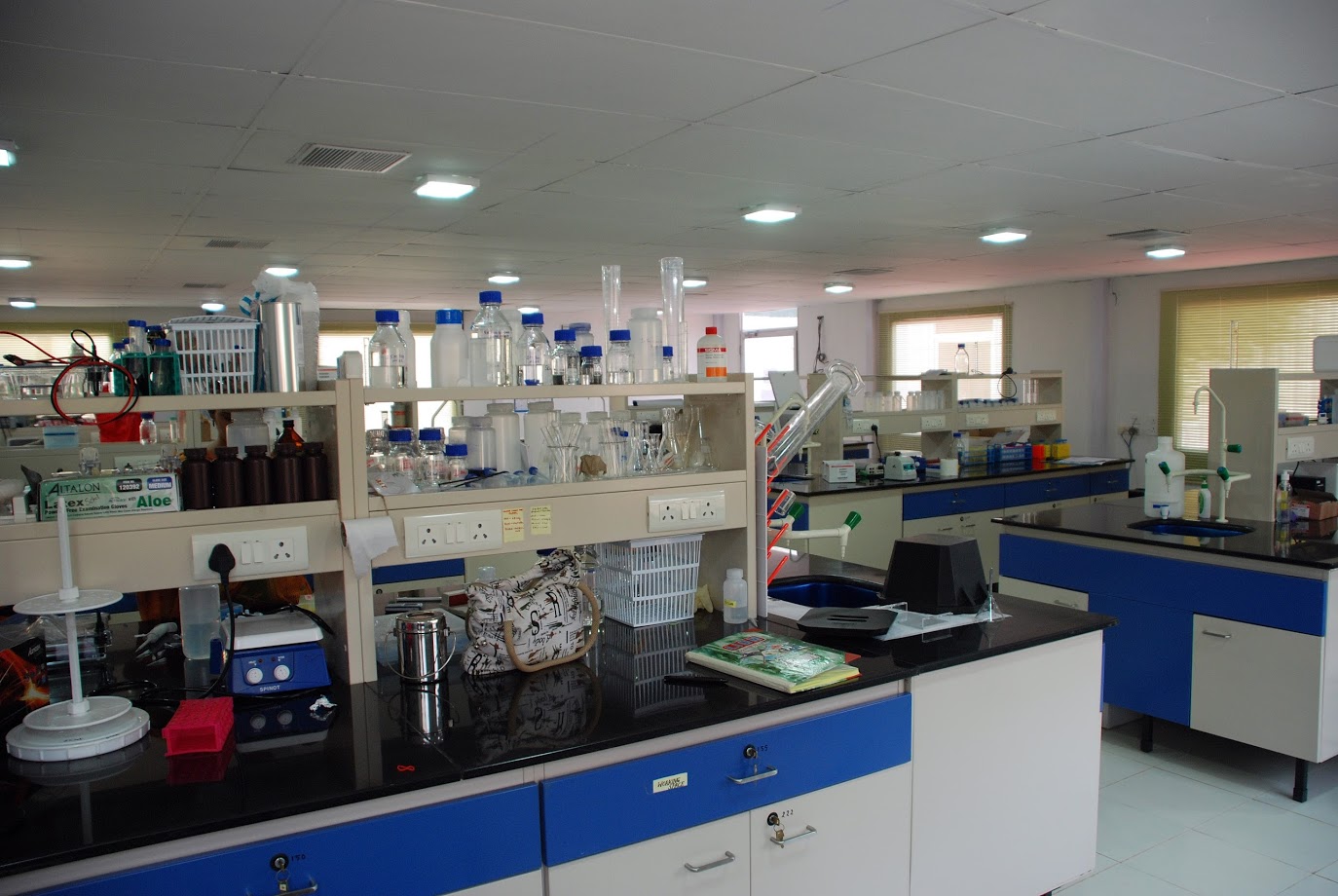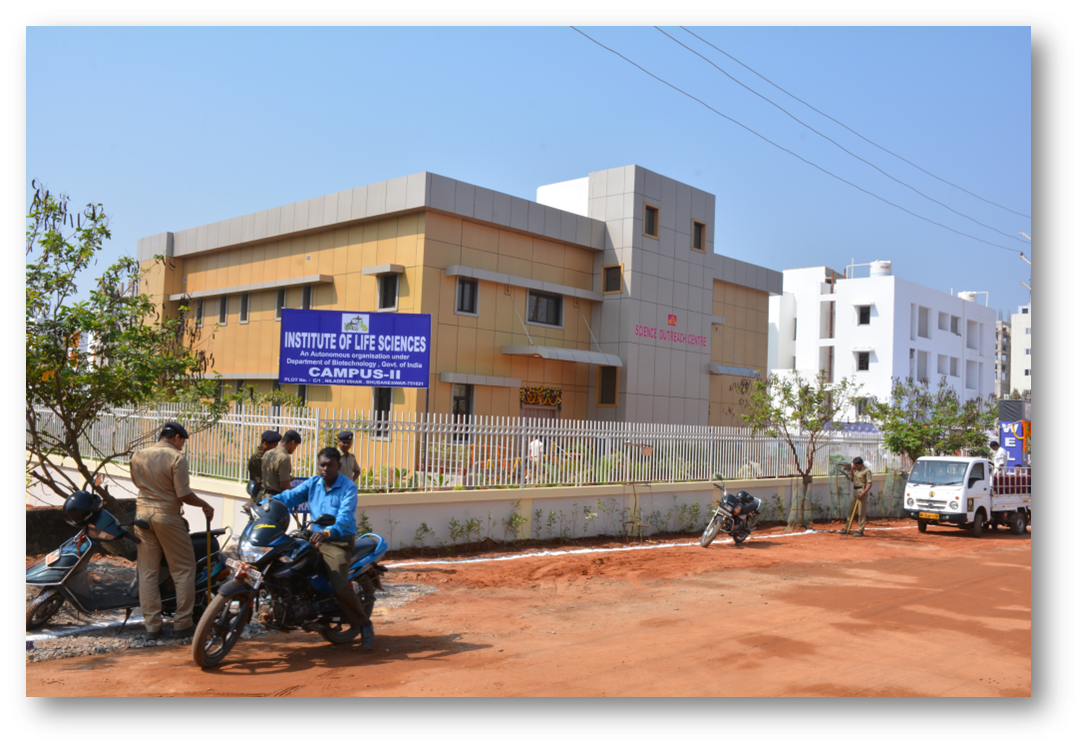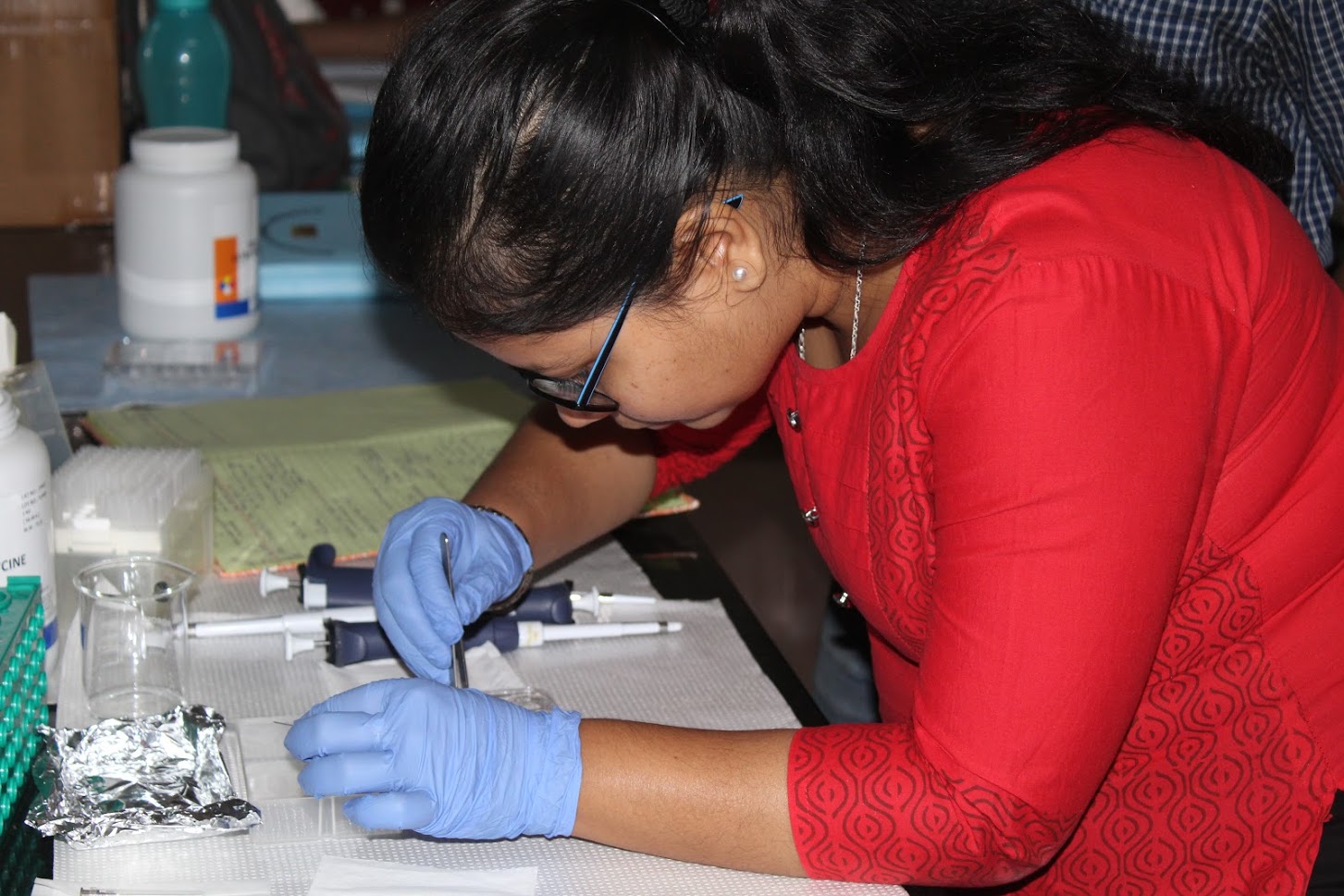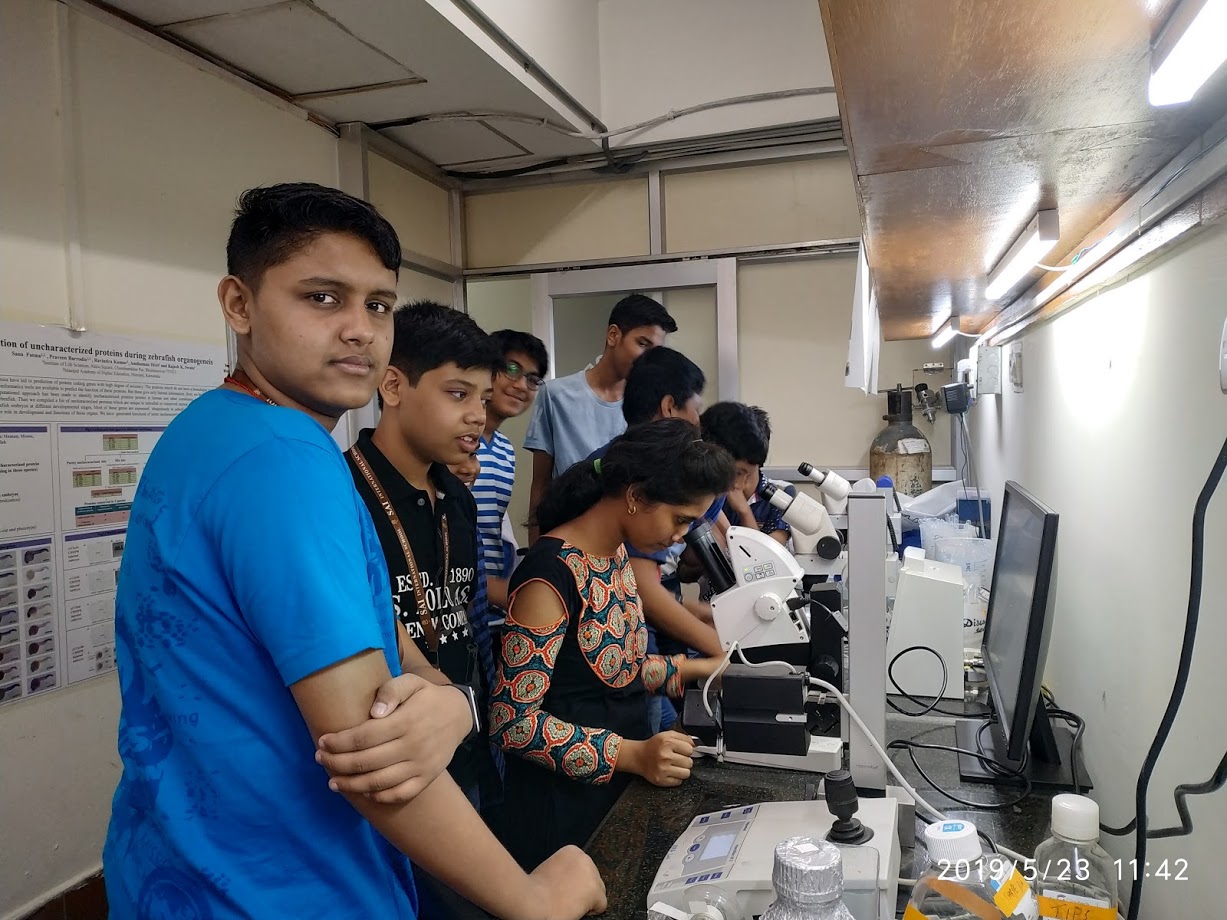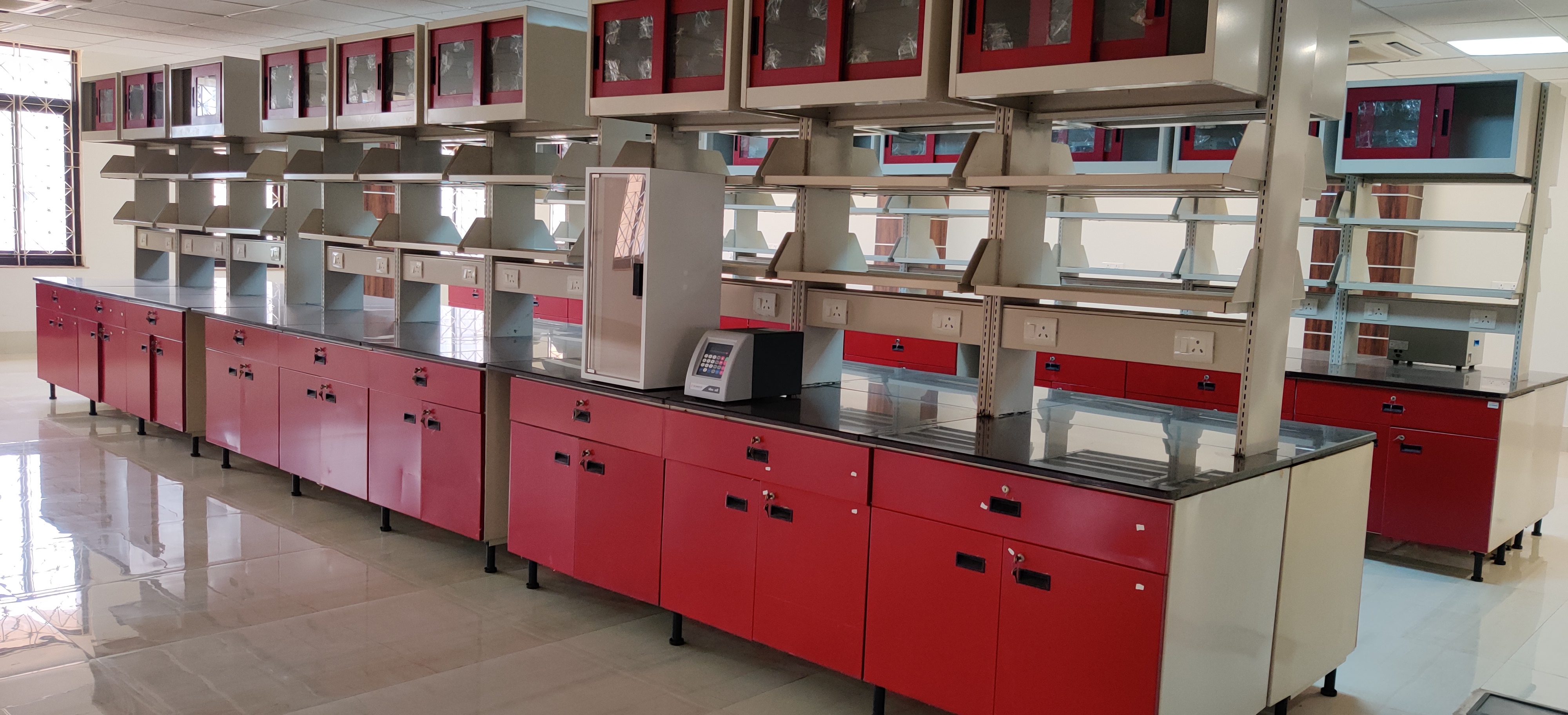 WHO CAN INCUBATE?
Spin off from Academic and Research faculty – the establishment of such companies is facilitated through research funding, intellectual property protection and pre-incubation.
Researchers/innovators/individual with ideas having commercial potential wanting to start a company or already have a registered startup.
Biotechnological processes and product production companies and startups who need laboratory space
Companies seeking specialist employee training – training opportunities are available to companies through attending DBT-ILS Bioincubation training programs.
THE PREMIER LABORATORY FACILITY FOR
NEXT-GENERATION POWERHOUSE BIOTECH STARTUPS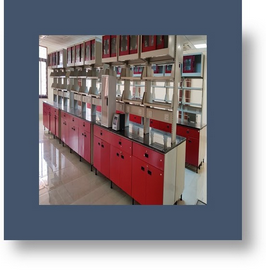 Facility
Fully equipped laboratory and office space available for rent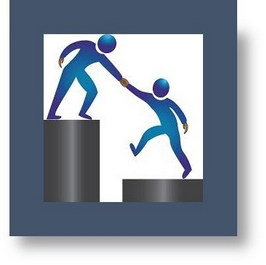 MENTORS
Tailor made consulting services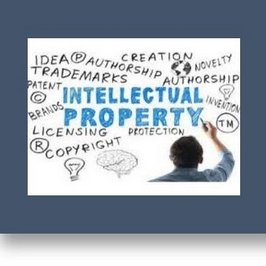 IP
Tech transfer and commercialization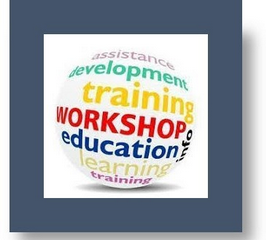 Capacity building
Technical as well as business
APPLY HERE
Apply for free feedback on your idea and the chance to be included in our incubator programs
We are is actively evaluating potential new resident companies to join our portfolio.