Join Us
Come, be a part of us!
We are always looking for talented and passionate people, send your CV to incubation@ils.res.in
Want to Be A Intern @DBT ILS BioINCUBATOR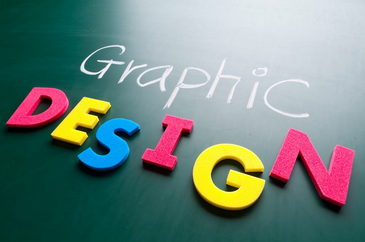 Graphic Designer
Individuals with Good knowledge of design programs such as InDesign, QuarkXPress, FreeHand, Illustrator, Photoshop, 3ds Max, Acrobat, Director, Dreamweaver, Flash and photo-editing software.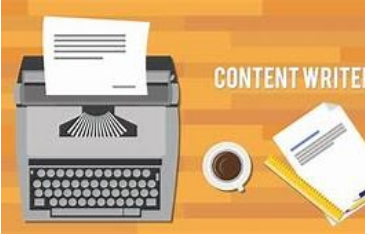 Content writer and Blogger
Should communicate thoughts clearly and logically and enjoy writing; A self-inspired individual with ability to write in an different styles for different groups of audience with creativity and interest.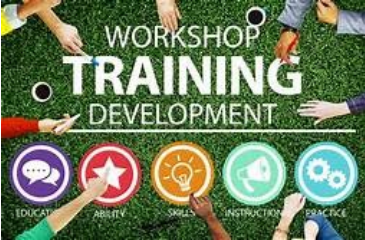 Workshop Coordinator
Coordinators will assist ILS team in executing and managing various workshops, marketing and PR tasks depending on the needs of the organization. Interns will gain experience.